What to expect during an in-home Mobility Evaluation:
Once we receive a prescription from the patient's physician, our wheelchair specialist will evaluate the patient in their home. And in the case of custom equipment, we send a RESNA certified Assistive Technology Professional (ATP) to complete the Home Assessment. Our specialist will take measurements of your patient and their home so that the wheelchair can be custom configured to the patient taking into consideration elements like symmetry, spasticity, and the patient's individual medical needs as well as their indoor and outdoor environments (home, work, school, and community use).
*Remote evaluation options are also available in response to COVID-19.
Designing your patient's custom equipment:
Once our ATP understands your patient's needs, environment, and funding source, we will research the right mobility device and seating system combination to design the appropriate solution. To ensure every seating system is customized to meet your patient's individualized needs, we order products from hundreds of different suppliers. Sometimes a power chair and seating system may come from as many as a dozen different manufacturers. Often our ATPs will modify or fabricate parts when needed to achieve a custom result.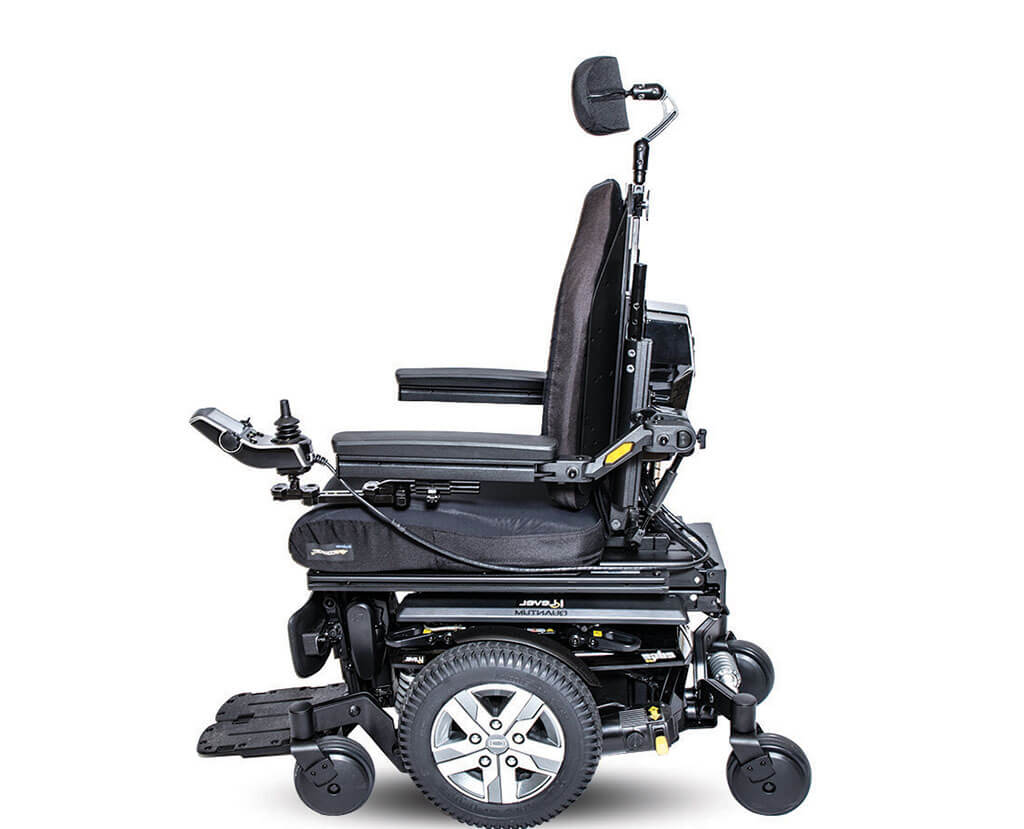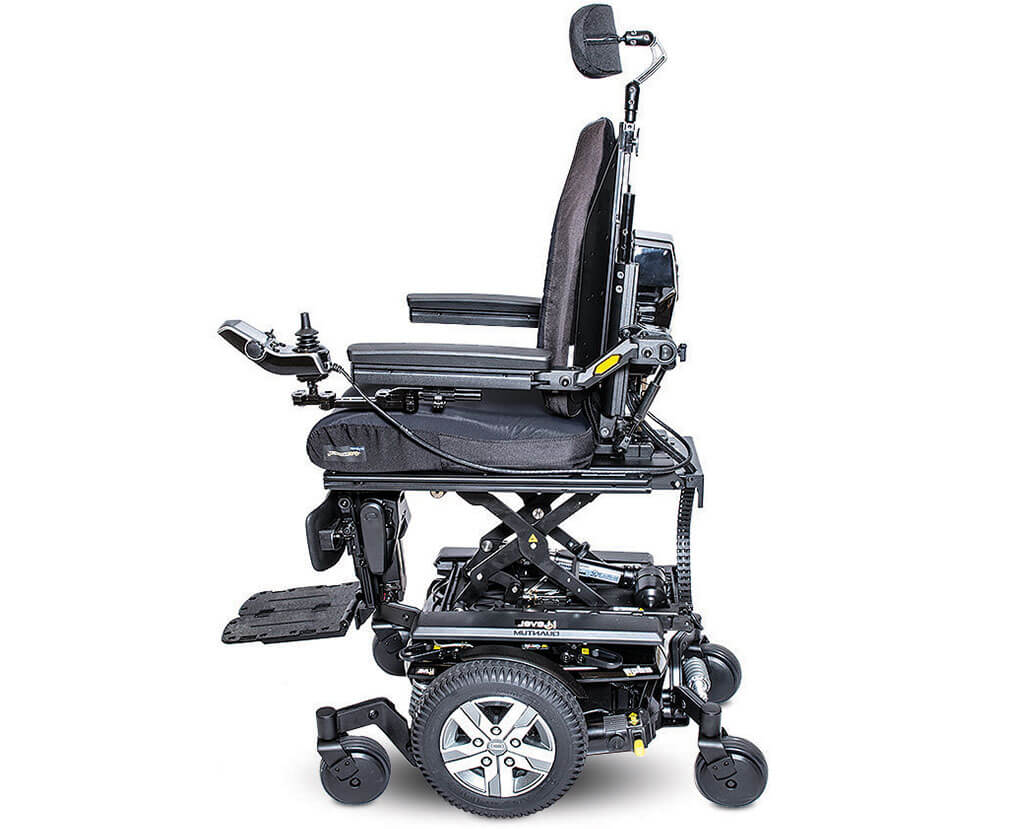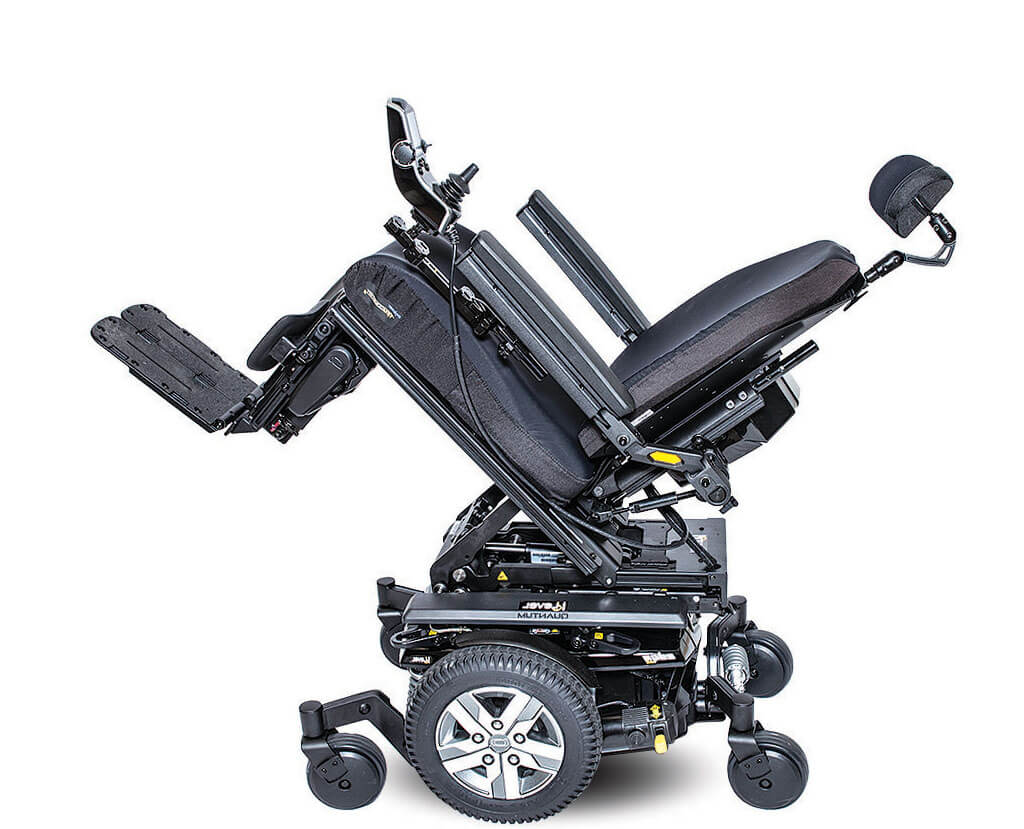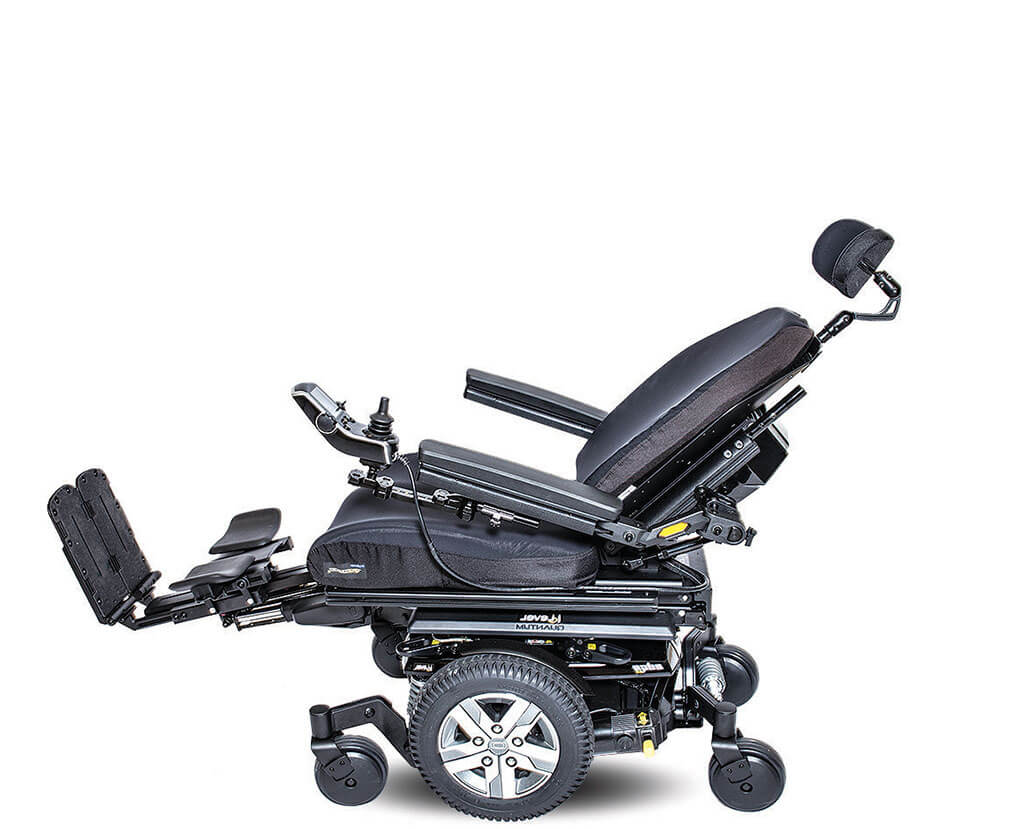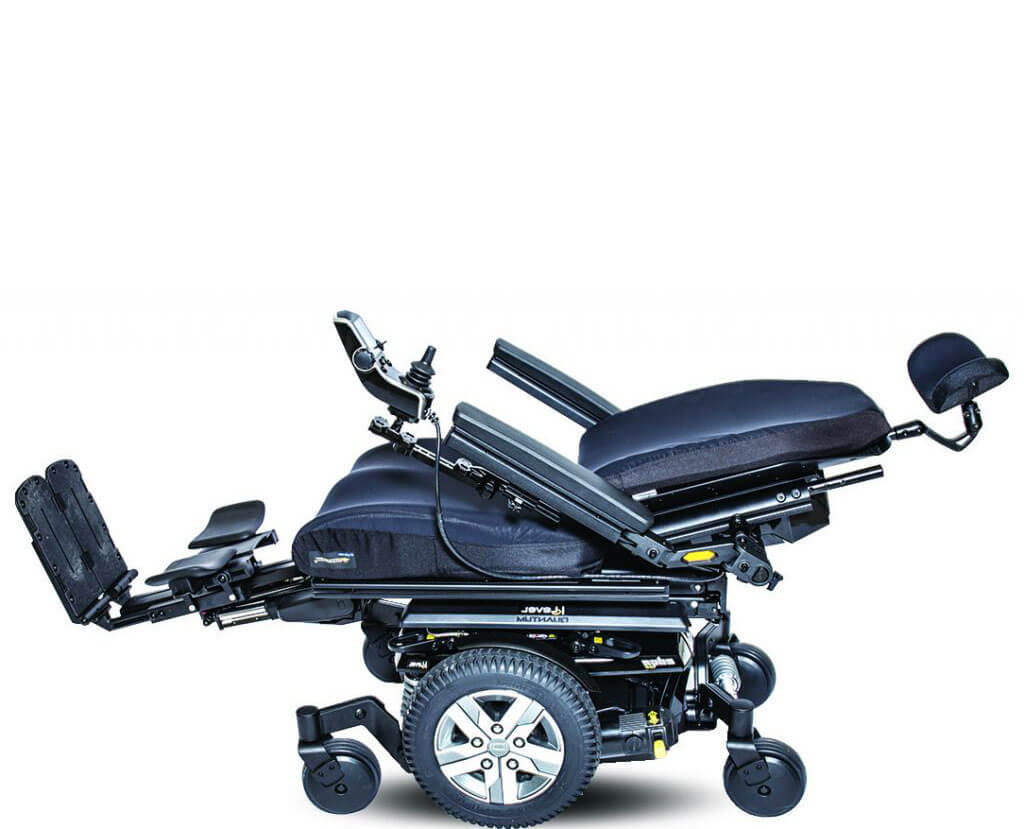 Send in your referral NOW to get started!
Send Referal
Why Should You Refer Your Patients to Freedom Mobility?
Learn More
Order a FREE Mobility Evaluation for your patient online today!
Securely submit your patient's contact information. We will contact your patient to schedule an in-home mobility assessment with a RESNA certified ATP.
Send Referral